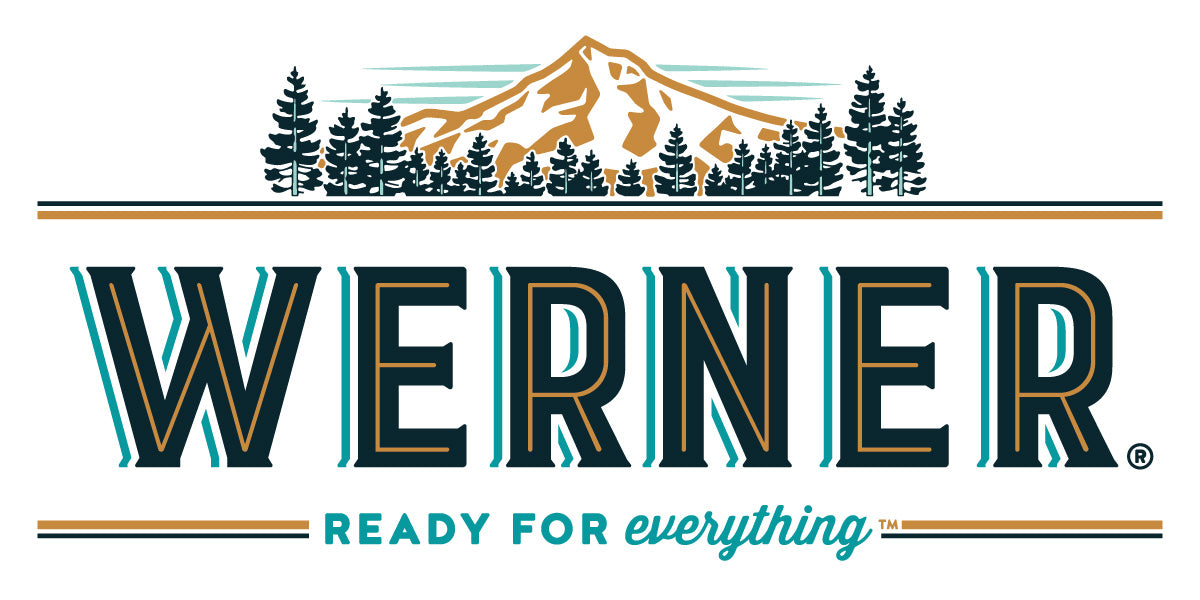 A Message from Werner Jerky & Snacks
Dear Werner Jerky & Snacks Fans,

For the past 25+ years, Werner Gourmet Meat Snacks has been honored to provide the highest quality jerky, meat sticks and snack products to fans across the country. Our thoughts are with those in our community and throughout the world who have been impacted by the COVID-19 pandemic. During this time of crisis, we will continue to closely monitor the situation and to follow guidance and directives from local and national government agencies. This information is used to help us make decisions and to adjust and adapt in this fluid and changing environment.

As of right now, being a food manufacturer, we are continuing our full business operations. As always, regular and extensive sanitization procedures continue to be in place throughout our production facility. We have also implemented tele-work admin solutions and social distancing measures as well as constant hygienic cleaning and food-safe sterilization of our common areas (break rooms, lobby, offices, etc.) within our facilities to ensure the health and safety of our team, customers and fans.
Ready for everything. This is our motto and it not only applies to our products, but to how we do business. While none of us could have predicted the COVID-19 pandemic, we can continue to support each other, even from a distance, and prepare to be ready for whatever comes next. Adjust. Adapt. Make good choices. Be good neighbors. Enjoy good food. Show kindness. Be ready for everything.
While things may change over the coming days and weeks, we are fully committed to doing our best to find solutions and continue to support our employees, our community and our fans. We will continue to post updates with any new developments. In the meantime, stay healthy and be well.
Sincerely,
The Werner Family & all employees at Werner Gourmet Meat Snacks