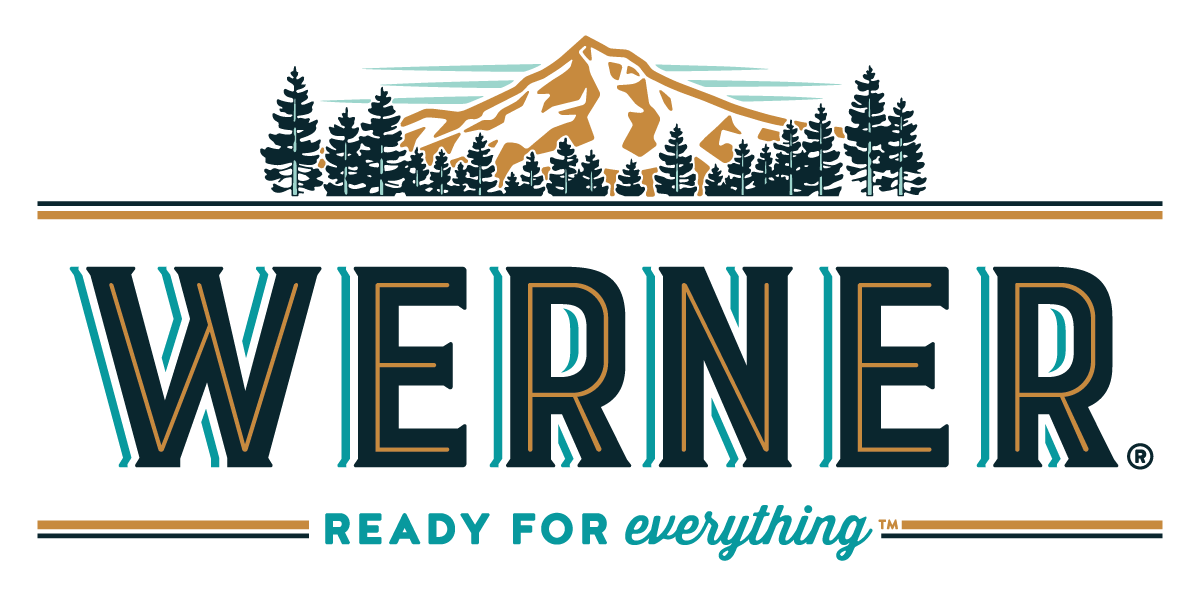 We're Turning 25 and Celebrating with a New Look!
This year, Werner Gourmet Meat Snacks celebrates 25 years in business and we appreciate your support throughout the years. It's with the support of customers like you, that we have been able to grow our company from a small operation of two, to an 85,000 square foot facility with over 100 employees. Through our growth, the one thing that has never changed is our adherence to a mission of providing the highest quality, best tasting jerky, meat sticks and snack products.
Read more about this mission and our announcement about updating our whole muscle jerky to all-natural formulations.
With our 25-year celebration comes the opportunity to refresh our brand and packaging for a look that seeks to be appealing and relatable for many years to come. Our new brand is inspired by our roots here on the Oregon Coast where all our meat snack and in-house roasted products are proudly made. It reflects our industriousness and is a reminder that being hands-on is how we ensure the highest quality. Our new brand highlights how there's nothing quite like working with the people you love the most and that with family, you'd better be ready for everything. We built our family-run business together from the ground up, with decades of hard-earned knowledge (and a few family squabbles) in every recipe. At the end of the day we can all agree: It takes the best ingredients possible to make damn good jerky we're proud to put our name on.         
Our new brand embodies the attributes and values we built our business on and it is our hope that these values shine through to our customers in our packaging. Rest assured, while our look is changing, what's inside each package will be the same high-quality, great tasting products you have become accustomed to.
It will take some time to transition all our meat snack products to the new brand and packaging, so please bear with us while we make this happen. During this transition, you may receive products in our old packaging as we work through our existing inventory. We will continue to provide updates with each phase!
All of us at Werner Jerky & Snacks thanks you for your continued support! We hope our new look resonates with you and we look forward to continuing to be your #1 pick in jerky and snack products for many years to come.