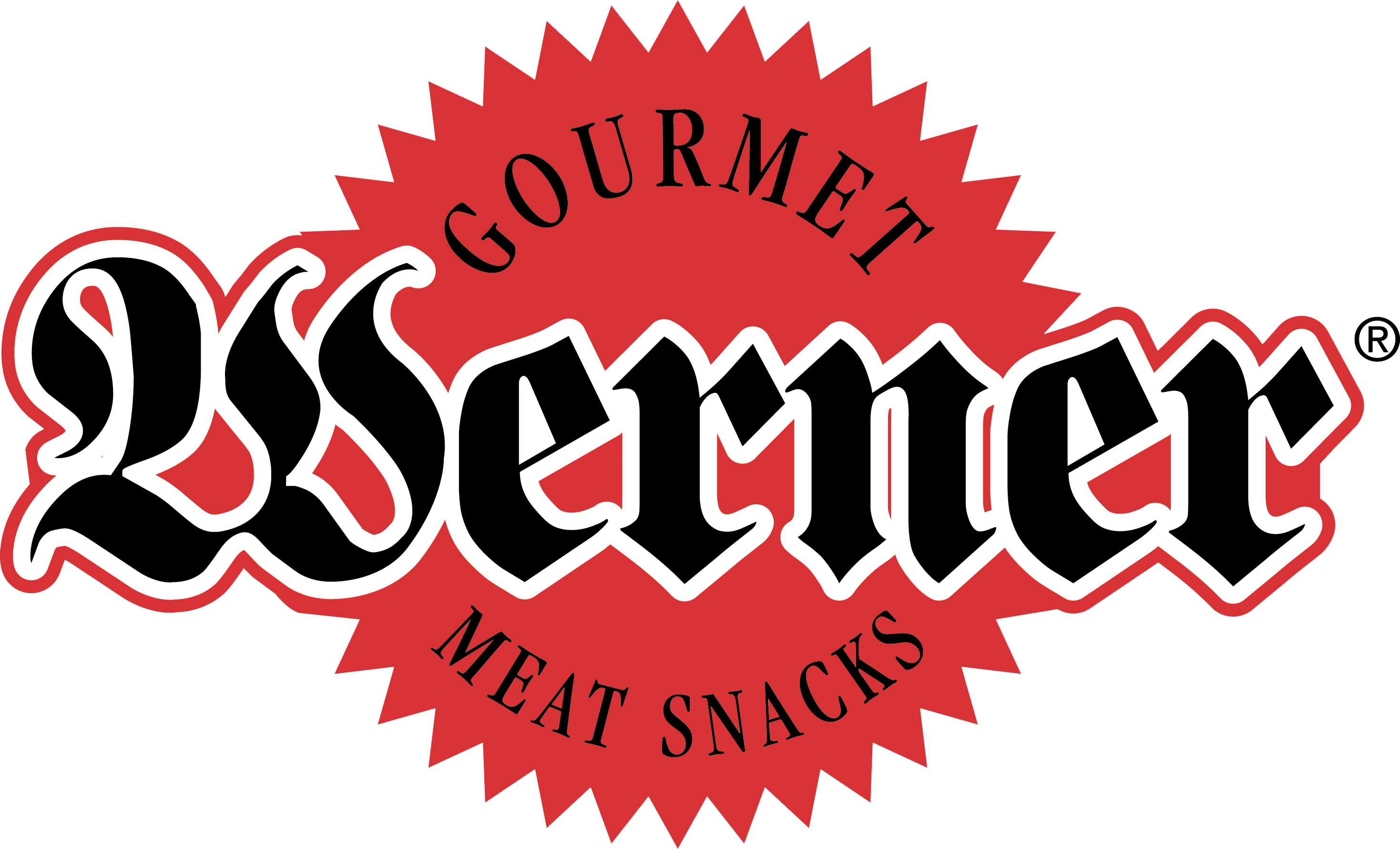 Werner Gourmet Meat Snacks Employee Recognized with National Food Safety Award
Tillamook— 12/20/2018 — Earlier this month, Beau Pulliam traveled to Duluth, Minnesota to accept an award for his dedication to the advancement of Food Science and the progression of the industry presented by North American Food Safety Coalition.
"It was a pretty exciting trip and such an honor to be recognized for my work in food safety and quality by industry leaders," said Beau Pulliam, Director of Quality at Werner Gourmet Meat Snacks.
In order to be considered for the Food Science Professional of the Year individuals must first be nominated by industry leaders from around the world. Nominees are evaluated based on their contributions to the industry through innovation, product launches and commitment to food safety and quality. Pulliam was nominated twice, specifically for his contributions to food safety and quality and was one of the few individuals selected to receive the award.
"I have worked for several high-profile companies during my tenure," explains Pulliam. "My work has included the development of many products that are currently available on market shelves. I have maintained the food safety of countless products and conducted hundreds of audits on food manufacturers to ensure food safety and the safety of consumers is always the top priority."
During the award ceremony, Pulliam was asked to present his research on Food Defense and Bio-terrorism. This presentation was broadcast to over 1,000 attendees, both in person and worldwide.
"We are very fortunate to have Beau on our team as Director of Quality," comments Ken Werner, President of Werner Gourmet Meat Snacks. "He is a dedicated professional and very deserving of the Food Science Professional of the Year award."
Beau Pulliam is a member of the Institute of Food Technologists (IFT), a certified Auditor and holds many other licenses and industry-related certificates.
Werner Gourmet Meat Snacks, Inc. has been producing quality wholesale meat snacks at their production facility in Tillamook, Oregon since 1994. The company is still family-owned (despite all the arguments) and manufactures products in a modern facility, under an American flag that stands over 135 feet tall. They employ over 120 people and their products can be found across the country and internationally in Mexico and Canada. Werner Gourmet Meat Snacks goes beyond jerky and sausage sticks. They roast nuts and seeds in house, offering a wide selection of sweet and savory snacks that everyone can sink their teeth into.