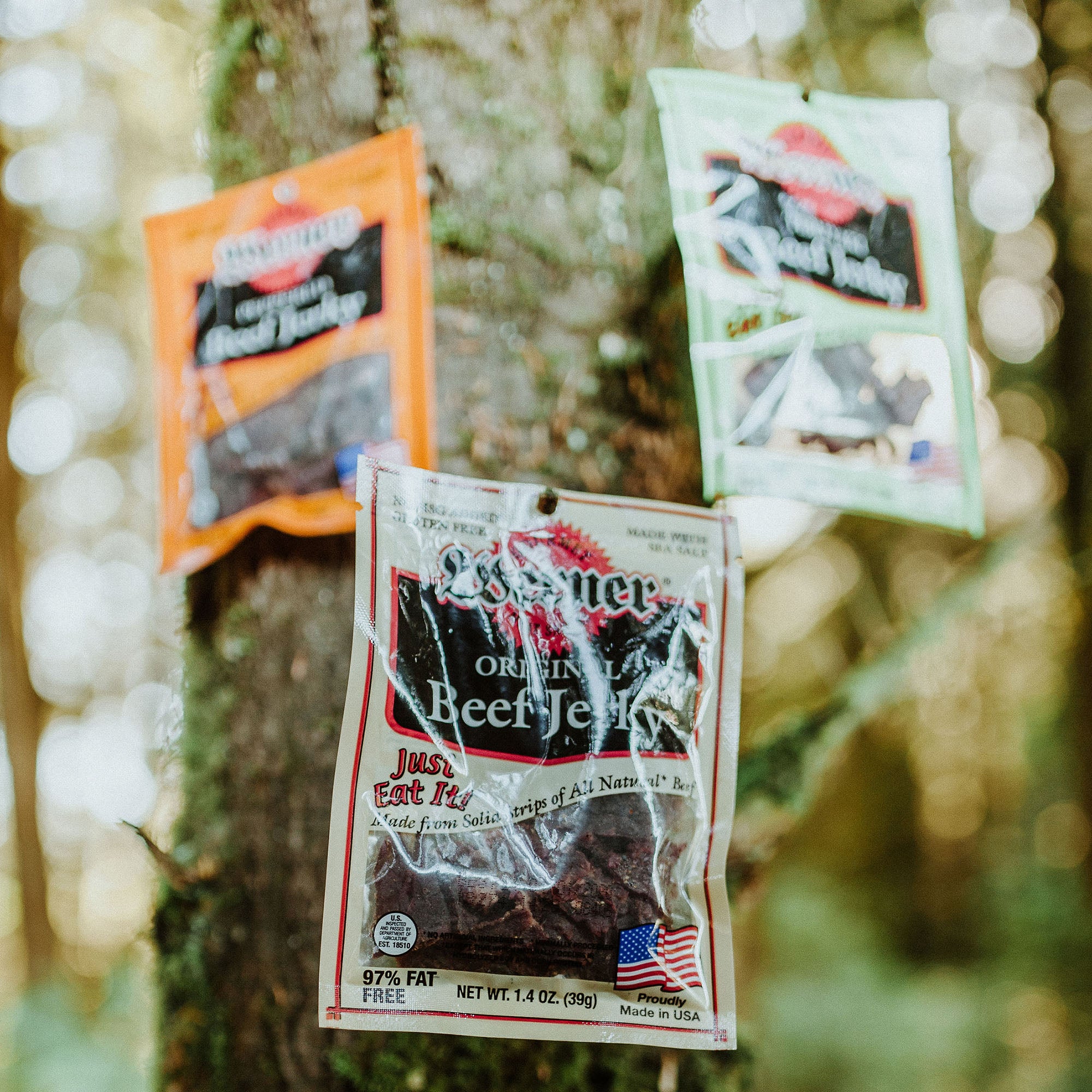 Reflecting on 2018: Successes, New Products, Completed Projects
At the close of each year, we always take some time to look back at the year behind us and take stock on the accomplishments we had. 2018 was a very exciting year for Werner Gourmet Meat Snacks in a number of ways. Some of the highlights of our year include:
New Products. We introduced a number of new products this past year, as well as a handful of reintroduced products that we brought back or improved. Saladitos, anyone?
New Endeavors. In April 2018 we opened the Werner Beef & Brew, a restaurant, meat market and taproom. It is home to Werner Brewing Company's beers, which are produced by twin brothers, George and Daniel Werner. The Beef & Brew restaurant features pub fare such as: burgers, sandwiches, paninis and fries. It offers one of the best salad bars in town and showcases a top-notch tri-tip sandwich. The Marketplace highlights locally sourced products, with Oregon beer and wine bottles for purchase, Bennett Family Farms milk, farm fresh local eggs, Werner Gourmet Meat Snacks jerky and snacks, Lucky Bear Soaps and more! The Beef & Bew has become a local hot spot for residents and visitors alike.
New People. Werner Gourmet Meat Snacks now employs over 120 local Tillamook residents and we are continually adding additional positions. Whether it's processing, packaging, warehouse, retail or admin, our team is growing and that's an exciting prospect as we head into the New Year!
While we celebrate the successes of 2018, there's a lot to look forward to in 2019. With big changes on the horizon and a solid team to help us see them through, we can't wait for the New Year and continued success of the Werner brand!